Mar 23
Oregon Star Party GRAND RETURN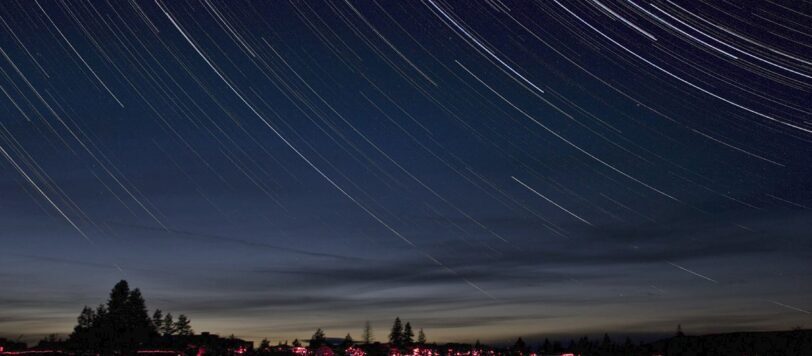 Hello friends of the Oregon Star Party!

We've been working diligently to plan the event for this July.
We've had several meetings about getting our event together. We have not had our event for the last three years due to Covid and other issues and fewer members of the committee. It's been a challenge to get everything in place.

We are coming back from this break working hard to get the event together.
We are also excited to bring to you a new website, soon. Updated information will be available to you to help you plan for our event as well as create enthusiasm for you to attend our event.
Some of the darkest skies in the western US await you.

Our GRAND return!