Apr 26
Can you give us a little of your time?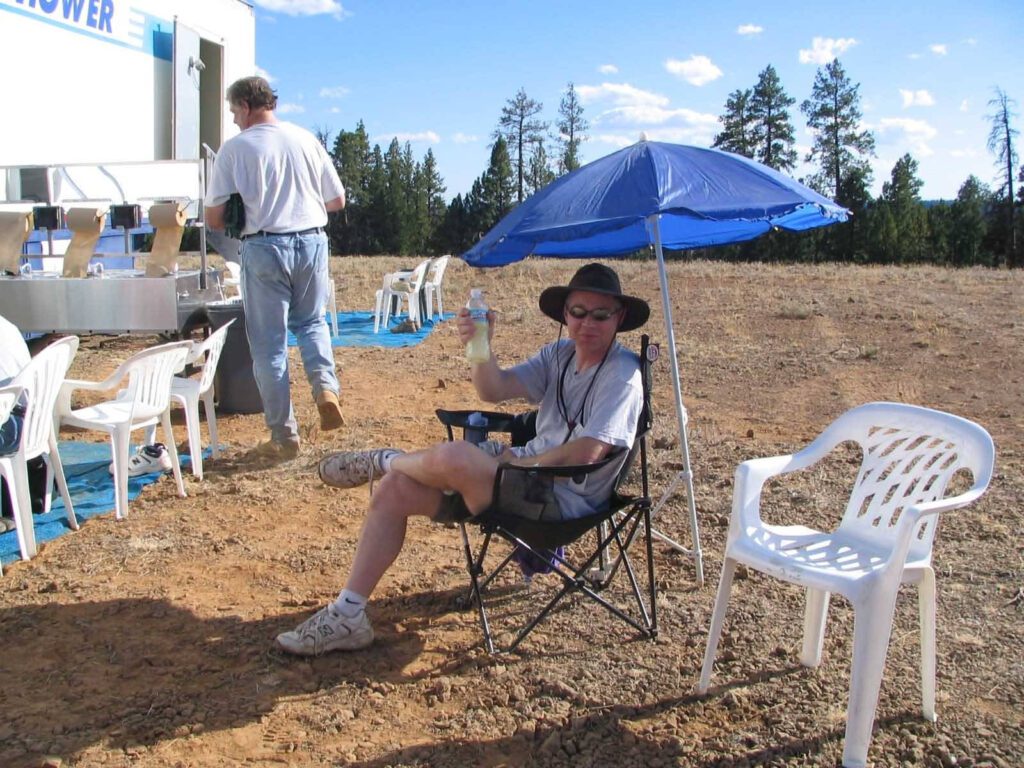 Will you be joining us Oregon Star Party this year?
Are you interested in volunteering?
In order for our star party to take place each year, we recruit nearly 100 volunteers to help make sure that each day's activities run smoothly. Many of you reading this blog have volunteered in years past. When you register, we'll have a link to sign up for volunteer shifts.
Our website has information on all the volunteer tasks we need to cover.
We look forward to seeing you there and helping us out, on site.
We appreciate your many contributions in making Oregon Star Party one of the premier star parties in the country.
This star party runs on volunteer power!