Jul 2
The Countdown Begins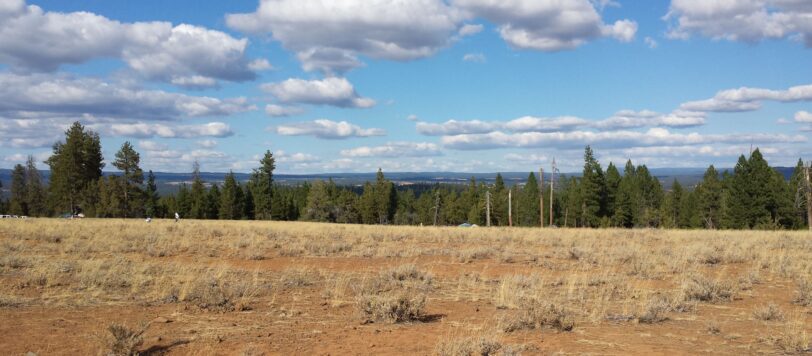 Are you excited? We are! Your OSP committee has been furiously working to get our event together.
All we need now are clear skies and beautiful weather.
We have amazing speakers who'll be coming to our event.
Check out the Speakers and Members page for more information.
16 SLEEPS BEFORE OSP BEGINS July 18th.
If you haven't registered, you can onsite. Tuesday July 18th at 2 PM. Camping is first come, first served.