Apr 21
OSP Director Team Newsletter — April 2021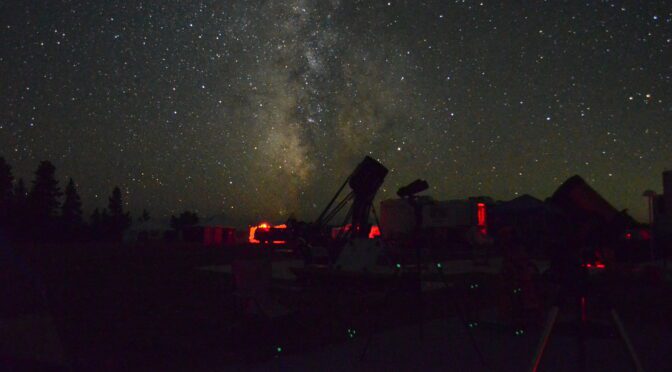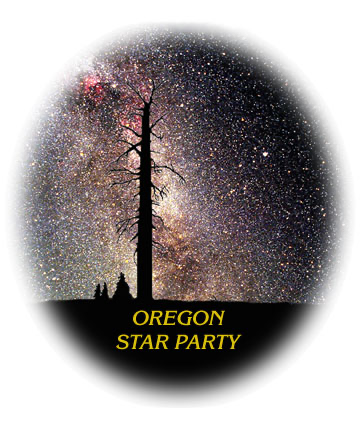 Greetings from you OSP Director Team,
This is our second off-season update on the status of OSP 2021. Like our January update, we remain optimistic that OSP 2021 will indeed happen. We are working through some setbacks and contingencies, but we remain very optimistic that we will have a star party during the August 3rd – 8th time frame at the Ochoco National Forest Indian Trail Spring venue.
We are optimistic that we will be able to work within Oregon State and USFS group assembly requirements for an outdoor event such as a star party, and we are optimistic that the public health trends will continue in the favorable manner we've seen in recent couple of months. We recognize that people are itching to get out and enjoy the night sky in dark skies and we are working diligently to make that happen for OSP 2021.
That said, we are dealing with difficult times and we are working to overcome some setbacks in our planning, and we need your help to help us make some event decisions. In the next week or so we will be sending out a survey to all OSP attendees from 2017-2019 asking for your opinion on the many activities and services that have been offered at recent OSPs. The survey results will help us make adjustments IF NEEDED to ensure OSP 2021 is a fun and viable event.
Please look for this survey and respond as quickly as possible. Your opinion matters!
Thanks, and clear skies,
Your OSP Director Team
Director – Bill Carberry
Asst Directors – Andy Phelps and Chris George
At-Large – Duncan Kitchin and Steve Weiler