Jul 8
A successful work party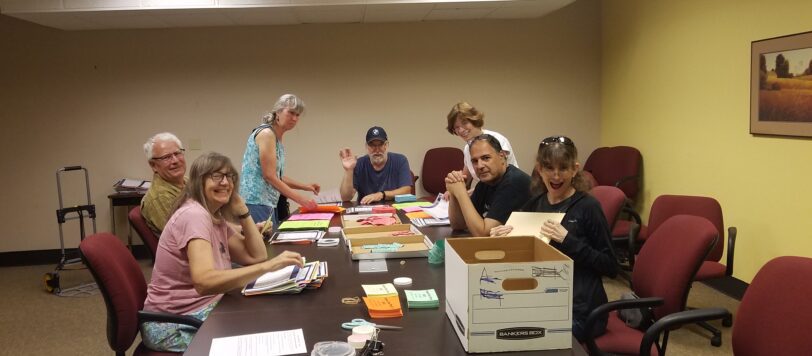 What a great work party!
Thanks to all the committee members and volunteers who helped us get our packets together and get the trailer ready for the event.
So much to do! It all got done yesterday.
Thanks to Dave K. for the photos.
11 sleeps before no sleep at Indian Trail Spring!