Lowell Observatory Internship
This talk will take you inside Lowell Observatory following intern Micha Heilman as she researches adaptive optics.  While most adaptive optics systems focus to correct optical errors caused by atmospheric disturbances, her summer research focuses on errors caused in the telescope optics themselves.  Come by to hear what's new at Lowell and about Micha's personal experience as an intern.
Biography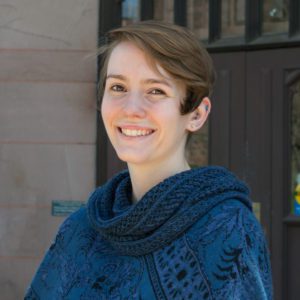 Micha is a senior at Mount Holyoke College studying astronomy and physics.  Her career goal is to work in the industry field, developing optics and instruments that can be used to advance telescope capabilities.  This summer she is interning at Lowell Observatory working with adaptive optics systems.  One day she hopes to do a spacewalk on the International Space Station.